The Entrepreneurial Genius
of Taylor Swift
Bauer College Offers Entrepreneurship Course Focused on Business Lessons
from Taylor Swift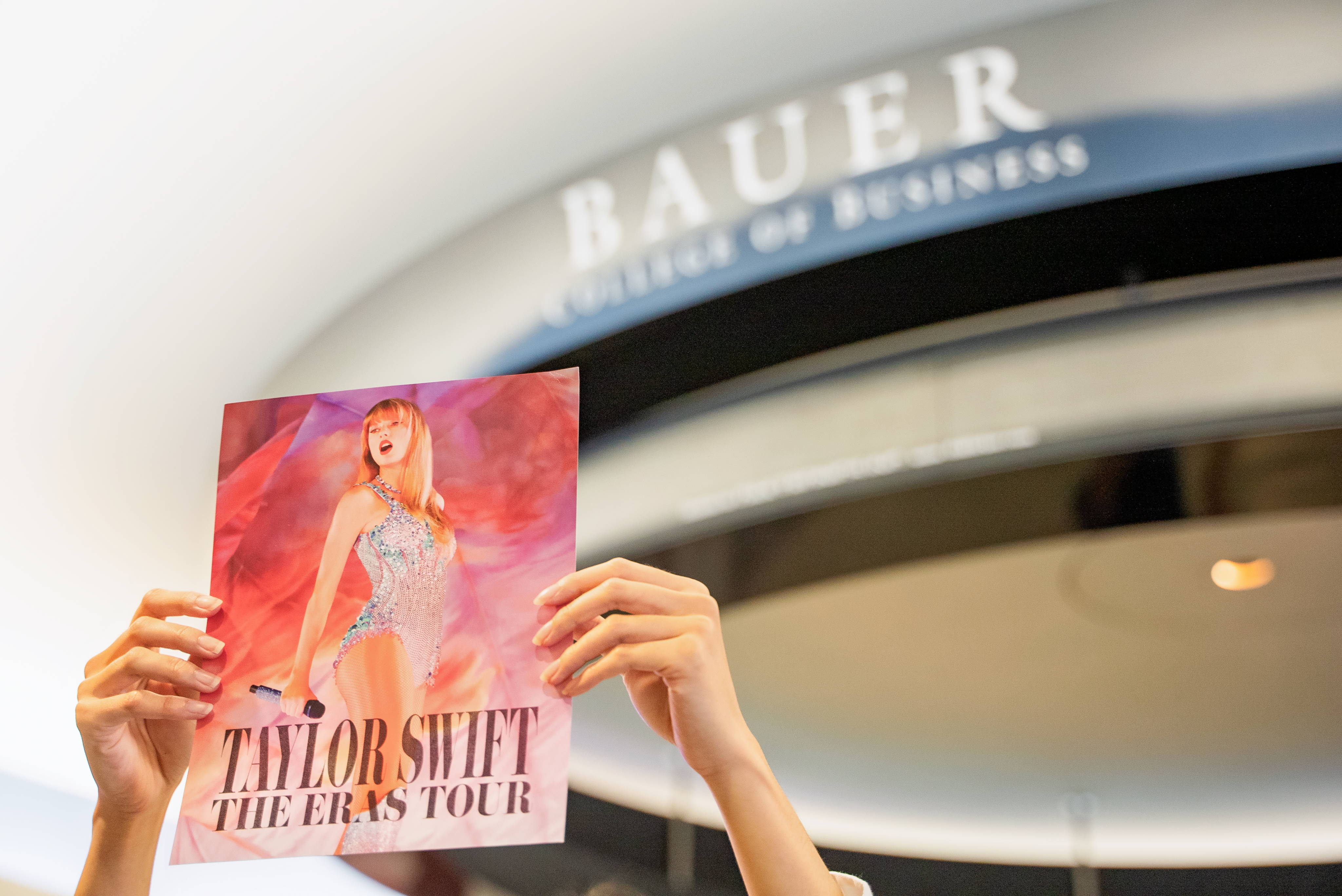 Are you Ready For It? A course focused on the entrepreneurship lessons of Taylor Swift is coming to the C. T. Bauer College of Business at the University of Houston next year.
Enrollment is now open for "The Entrepreneurial Genius of Taylor Swift," which will be offered next spring at UH and taught by Professor of Practice Kelly McCormick, who also serves as managing director for the university's startup accelerator RED Labs. McCormick said Bauer College is the ideal venue for the class, given the Wolff Center for Entrepreneurship's long history of ranking #1 nationally and the college's focus on applicable business lessons.
"You definitely don't have to be a hardcore fan — a Swiftie — to learn and appreciate the entrepreneurial genius that has made Taylor Swift an international phenomenon," McCormick said, citing Swift's expertise in marketing, fan engagement, community building and brand strategies.
Still, the course will be tailormade for Swift fans, with each session themed around a different album or Era of her career, along with friendship bracelet gifts for students, surprise songs during breaks and "Easter eggs" hidden in class content (Swift is similarly known to hide clues and callbacks for fans in her own music videos, album artwork and social media posts).
McCormick has been a Swift fan since the early days of mega-hits "Our Song" and "Love Story" but began to see the entrepreneurship lessons in her 17-year career after attending one of the Houston stops on the record-breaking The Eras Tour in April.
"I saw the show and LOVED it," McCormick said. "And I realized I actually didn't know that much about her career. I became absolutely enamored basically overnight and started getting into her whole discography. Taylor is truly impressive!"
She added: "Never have I ever, like ever, been so engrossed in someone's career after so little time," referencing a lyric in one of Swift's most popular singles, "We Are Never Ever Getting Back Together."
Swift has an estimated net worth of $1 billion, according to Forbes, and made more than $780 million on the U.S. leg of her 2023 The Eras Tour, setting her up to become the highest-grossing female touring artist of all time. The Eras Tour concert film recently became the highest-grossing concert film in North America, with an estimated $95 million to $97 million in ticket sales during its opening weekend.
Swift also broke artistic ground in 2021 with a rerecorded version of her album Fearless, launching a series of releases of her back catalog, in order to secure ownership of her first six albums after the masters, or original recordings, were sold for a reported $300 million in 2019. The rerecorded albums, dubbed "Taylor's Version," have dominated music charts with each release, generating new sales and streams for songs that are up to a decade old.
That kind of success doesn't come by accident, McCormick said, and will be the focus of the class.
"The number one business lesson students can learn from Taylor is the way she treats her fans," she said. "She is beloved because she truly does so much to make sure they are happy, appreciated and feel like they are important to her. If every company acted that way about their customers — they'd have way more customers."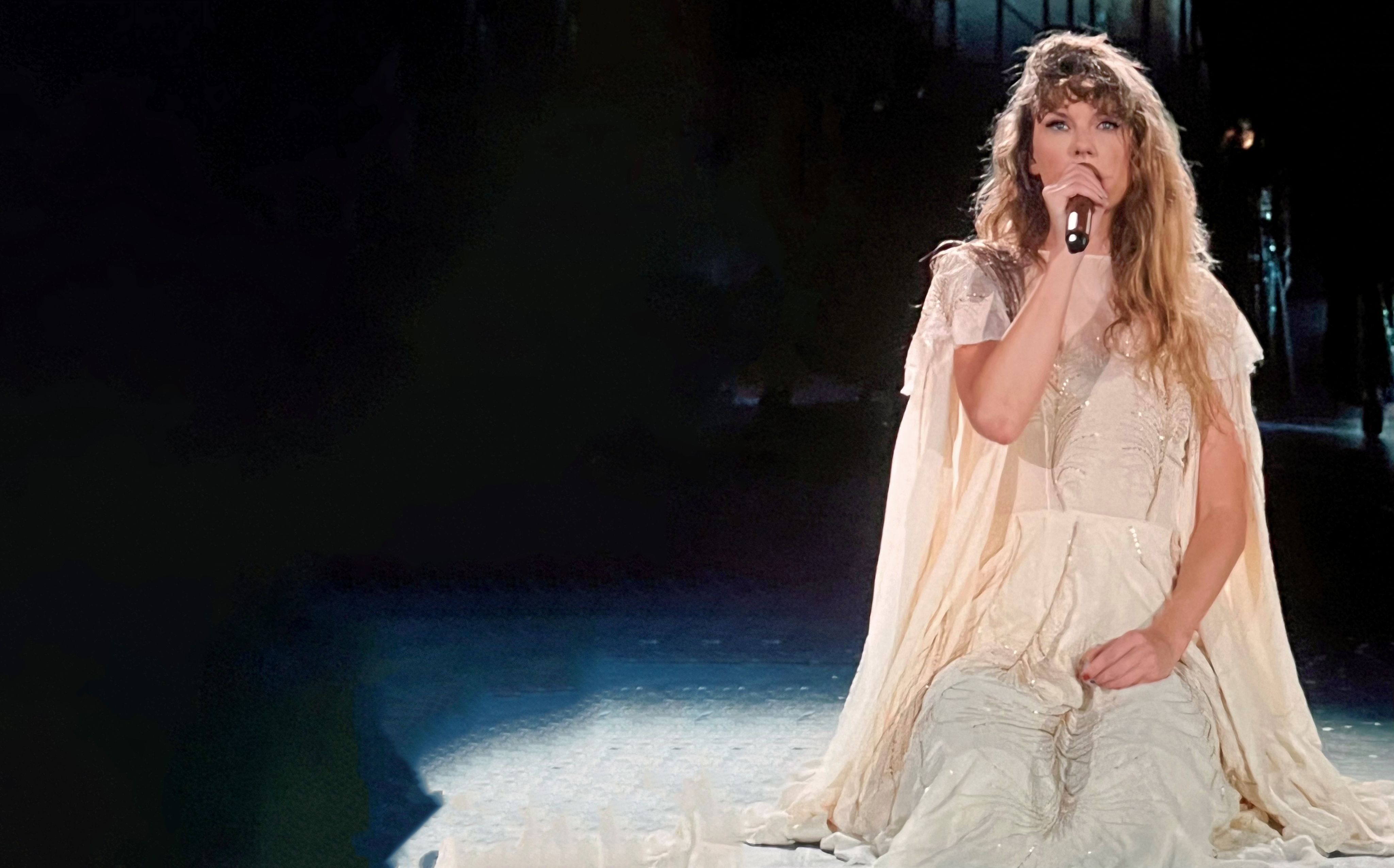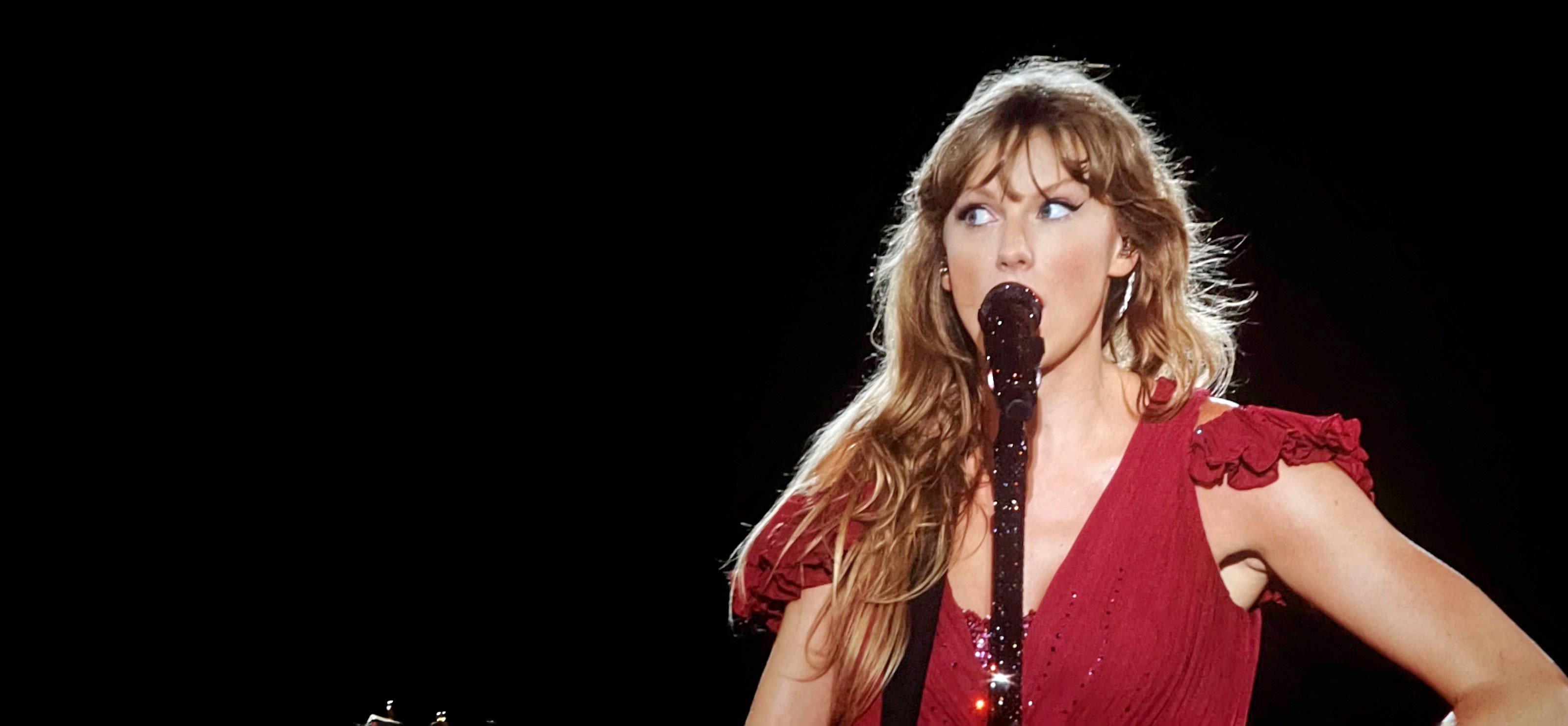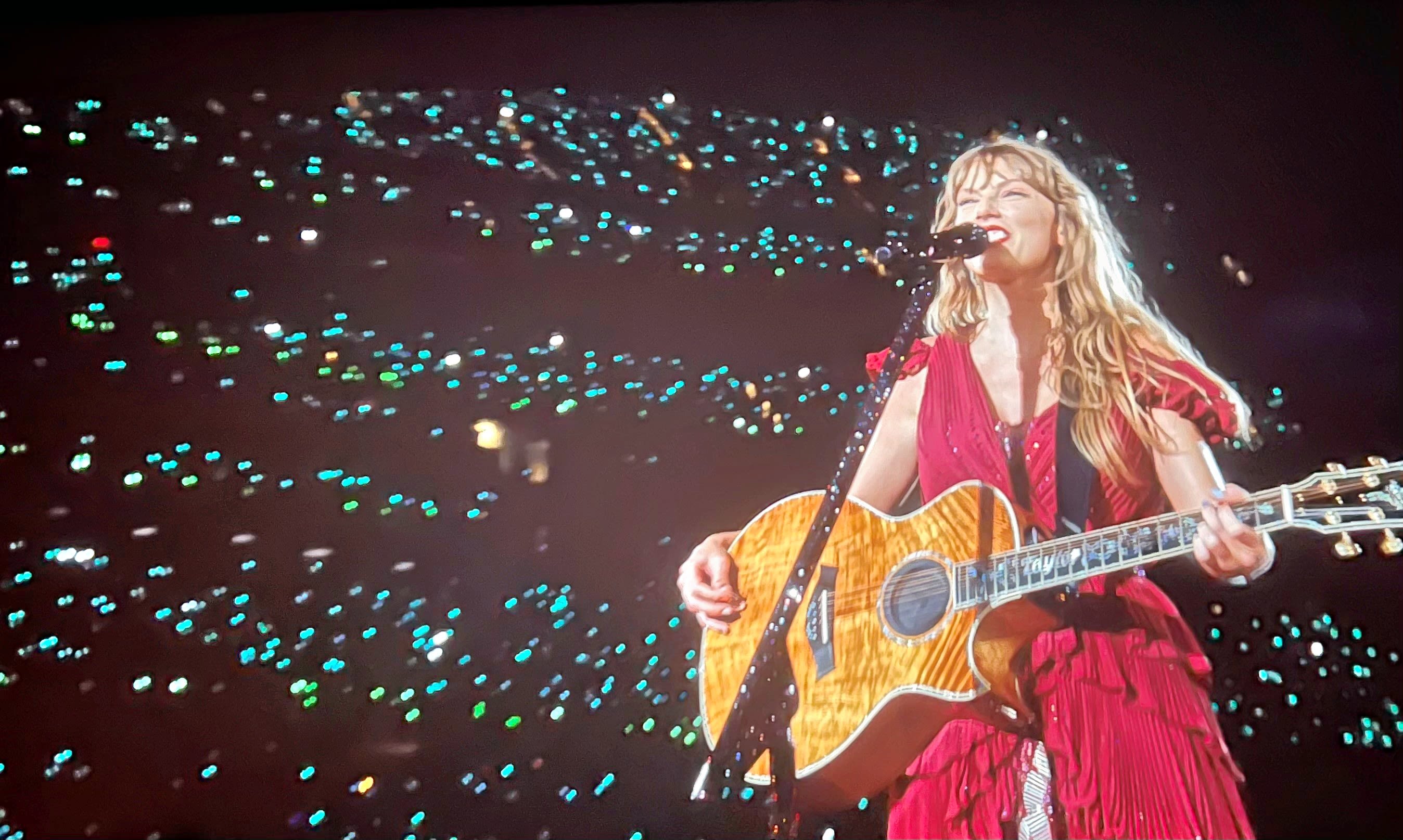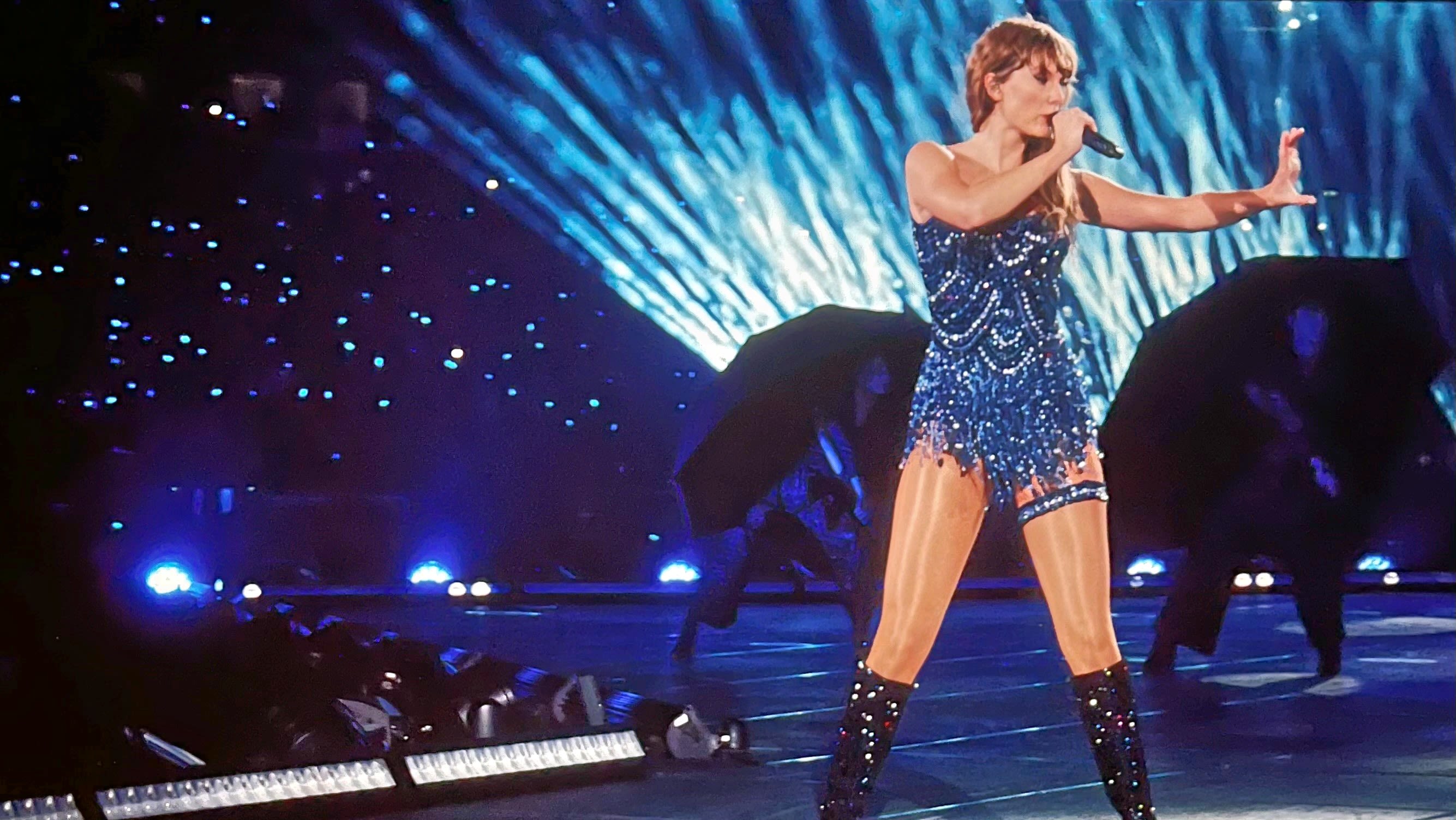 FAVORITES (KELLY'S VERSION)
We asked Professor of Practice Kelly McCormick, who is creating and teaching "The Entrepreneurial Genius of Taylor Swift" next semester at Bauer College, to share some of her favorites with us.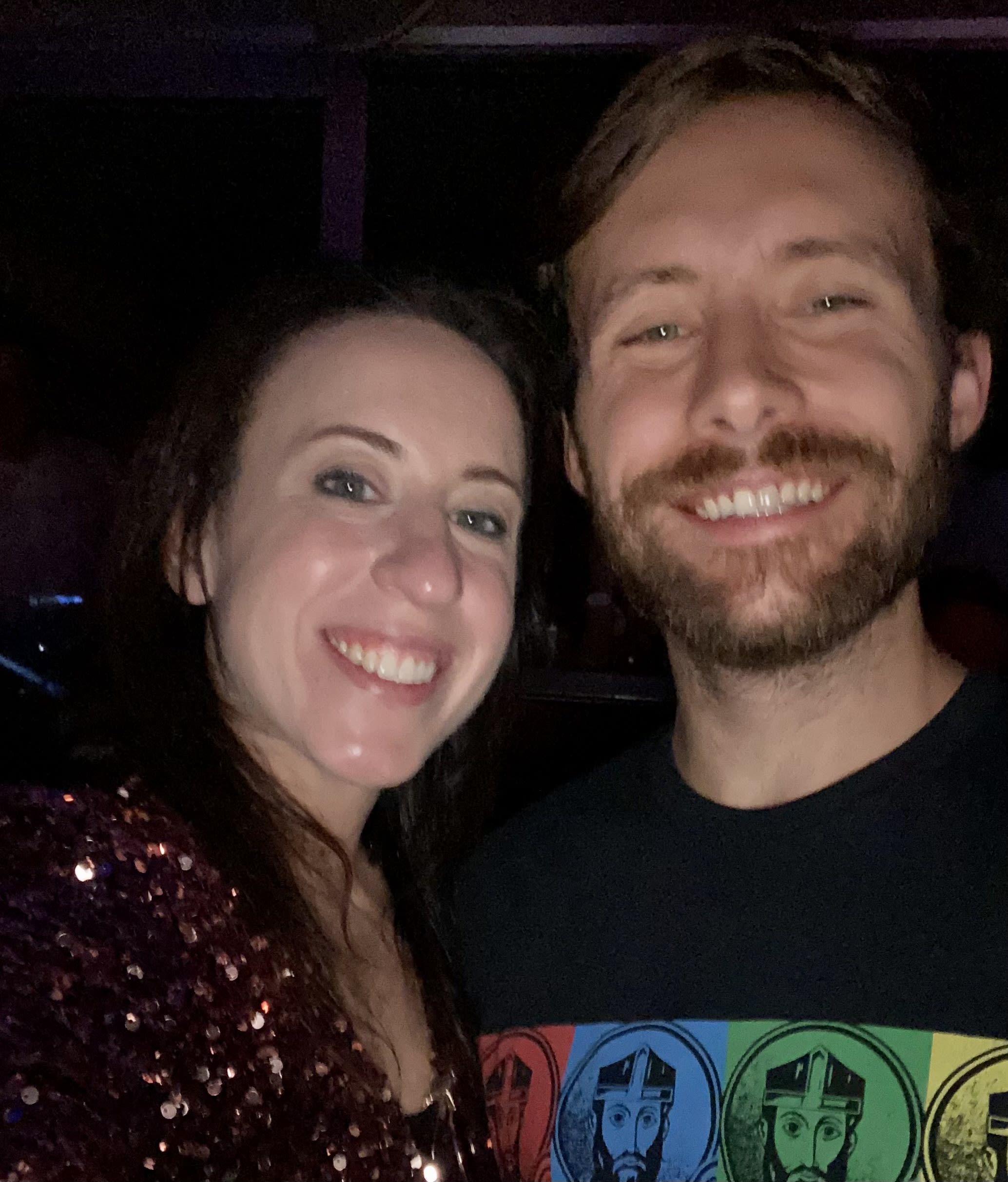 Photo courtesy of Kelly McCormick
Favorite Song
You're On Your Own, Kid - "I just think her songwriting is so impressive in that one, and it's an emotional but encouraging gem. I love it."
Favorite Album
"In terms of all-time most favorite songs together in one album, 1989."
Favorite Era
"No question, Reputation. So many parts of that era are iconic and definitely encompass some of the best entrepreneurial lessons."