Further Ascending in Rankings
Bauer Full-Time MBA Program Ascends Five Spots in Bloomberg BusinessWeek Ranking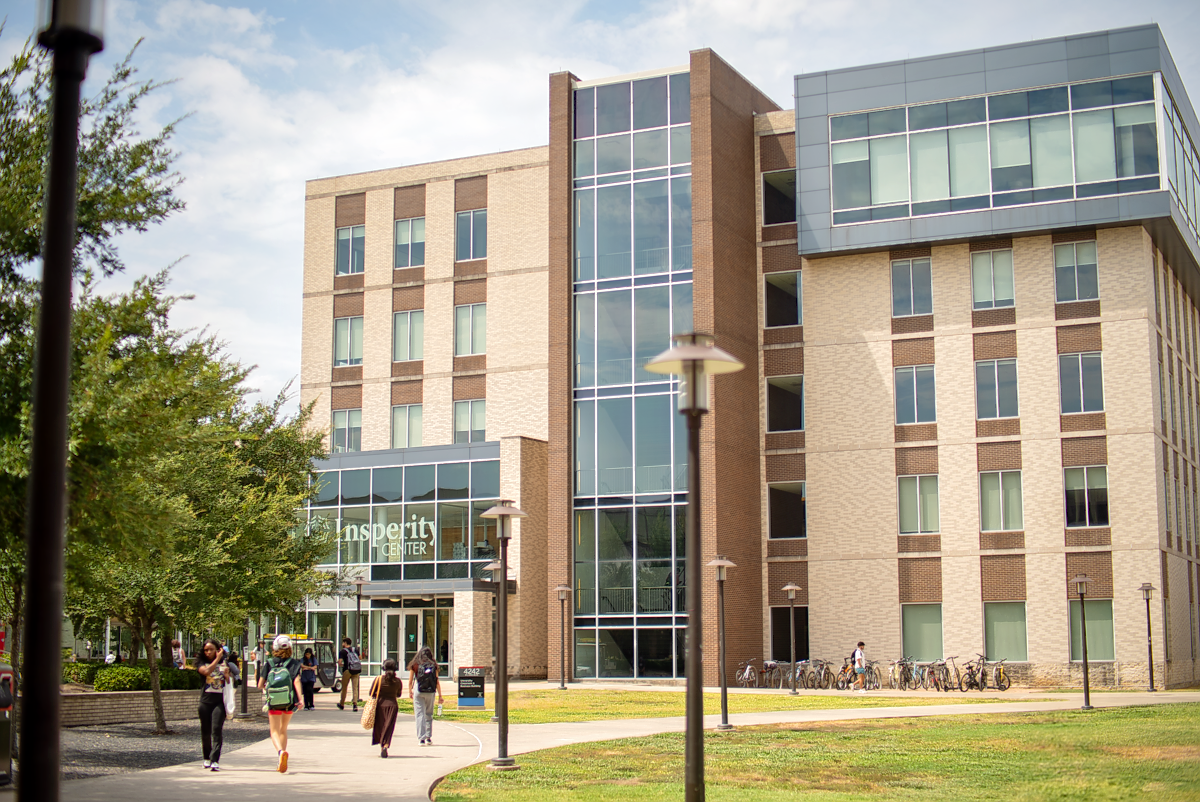 The Full-Time MBA program at C. T. Bauer College of Business has jumped ahead five places in the Bloomberg BusinessWeek 2023-24 ranking of best graduate business schools, continuing a strong ascent to be recognized as a global leader in business education.
Bauer College has advanced to #55 overall (#60 in 2022) and 26th among public universities (28th in 2022), said Dean Paul A. Pavlou. "Bauer was ranked #68 in 2021, #74 in 2020, and #87 in 2019, indicating strong and consistent momentum in the college's graduate programs."
"Year after year, our flagship MBA program continues to advance in prominent rankings, most recently with another five-place jump on the Bloomberg list," Pavlou said. "We are committed to providing our MBA students with a high-quality education that stands alongside the nation's leading institutions, truly demonstrating that at Bauer, The Future Is Our Business!"
Bloomberg calculates its rankings based on input from employers, alumni and students, also considering post-MBA salary, job placement and diversity. At Bauer, the Full-Time MBA Class of 2022 had an average 93 percent placement rate three months post-graduation, with a 68 percent salary increase since starting the two-year program.
"We have worked diligently over the last several years to reimagine the MBA experience at Bauer College," Associate Dean for Graduate and Professional Programs Leiser Silva said. "Our Full-Time MBA program emphasizes a hands-on, truly personalized experience for students, giving them the skills to advance professionally into the next level of their careers."
The Bloomberg BusinessWeek rankings are based on data compiled from more than 6,574 students, 10,347 alumni and more than 713 employers. The list ranks schools based on five indexes that capture fundamental elements of business school education, including Learning (where Bauer ranks #15), Diversity (#27), Networking (#45), Entrepreneurship (#49), and Compensation (#59). A complete list of rankings and methodology can be found here.