Cheers to 10 Years!
Bauer College Celebrates
Honors Commons 10th Anniversary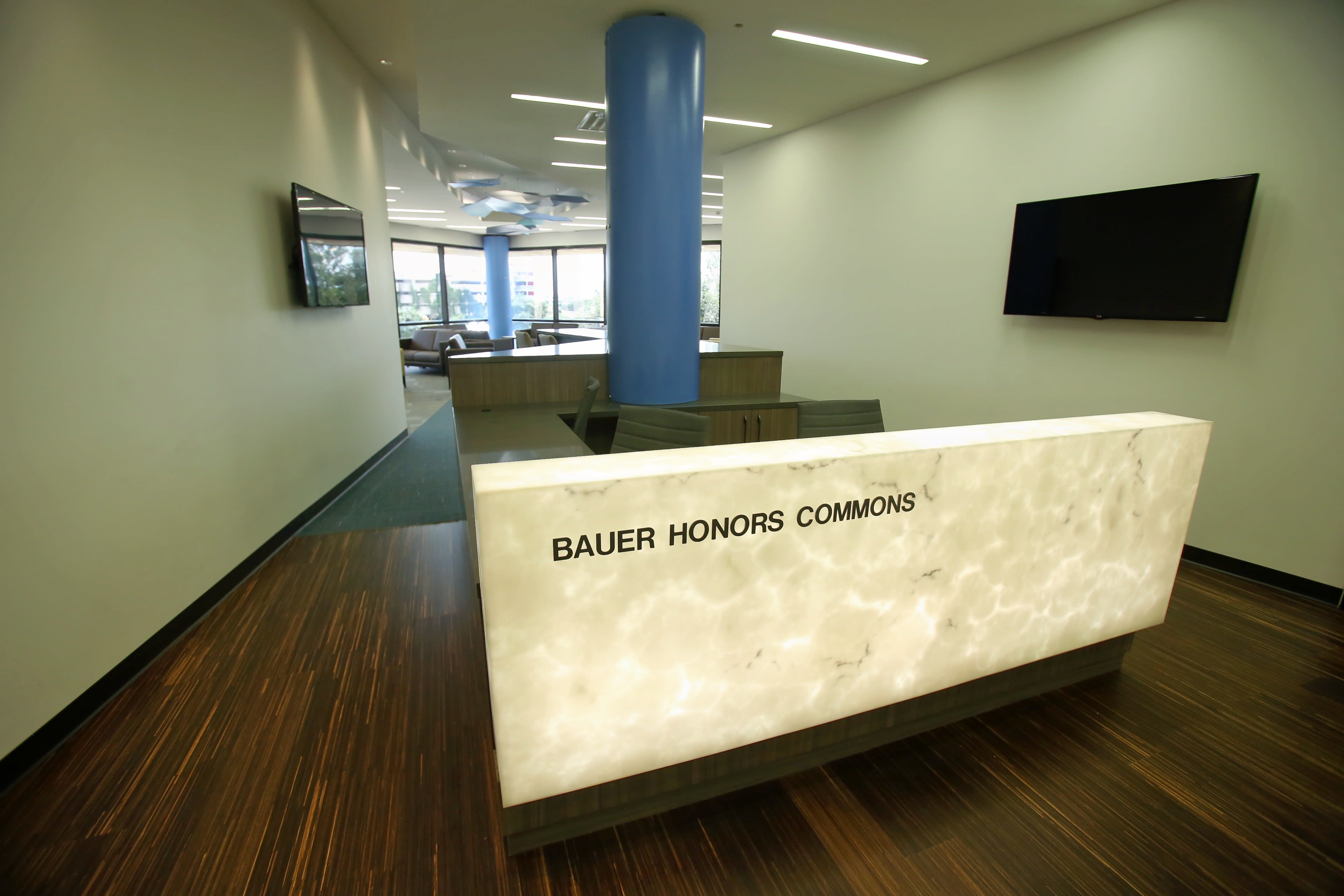 The C. T. Bauer College of Business is celebrating the 10th anniversary of a dedicated space for Bauer Business Honors Program students to learn, network and study.
Bauer Honors celebrated the anniversary on Sept. 12 with a reception, marking a decade in the Bauer Honors Commons, a multi-room space on the second floor of Melcher Hall. Within the Commons, the program has hosted over 150 student development and networking events, more than 3,500 academic advising sessions and more than 1 million hours of studying.
Bauer Honors is a specialized program for business majors and minors that combines a solid liberal arts foundation from the UH Honors College with business curriculum. Through small classroom settings, personalized academic services and social events, Bauer Honors students experience the individual attention of a small college environment while still benefiting from the resources of a large university.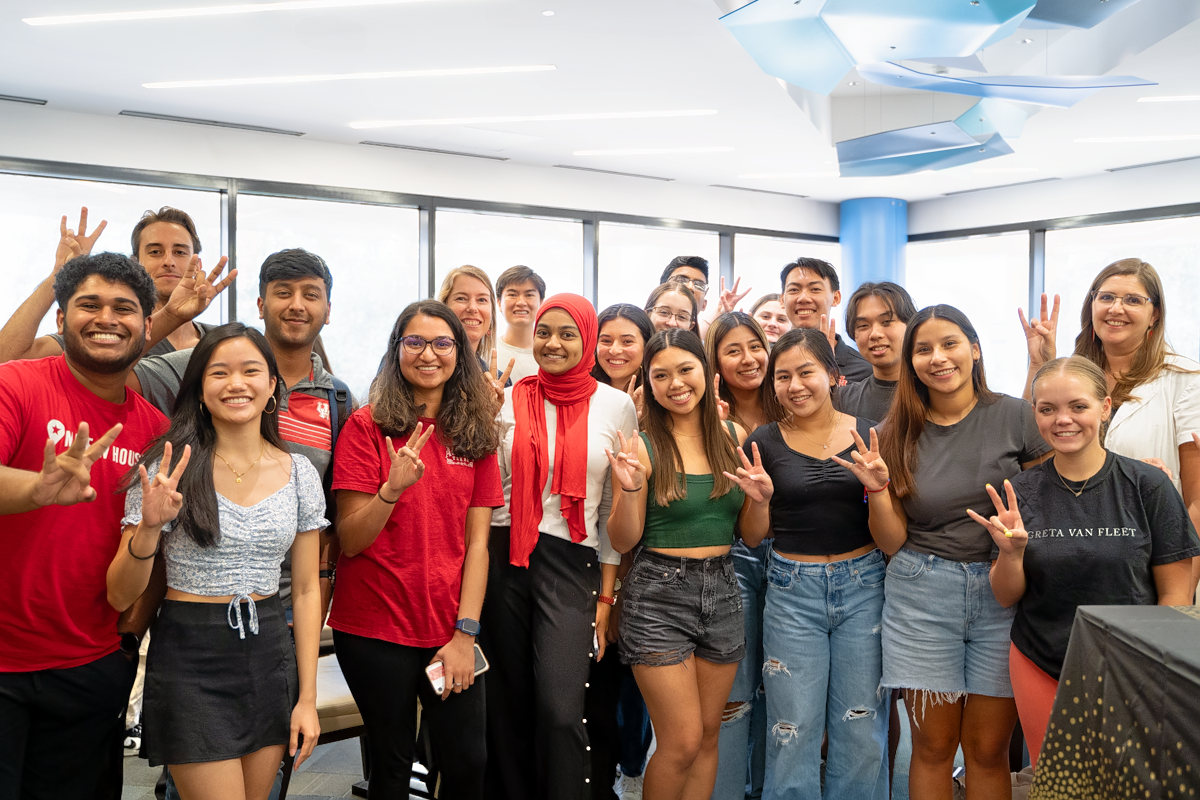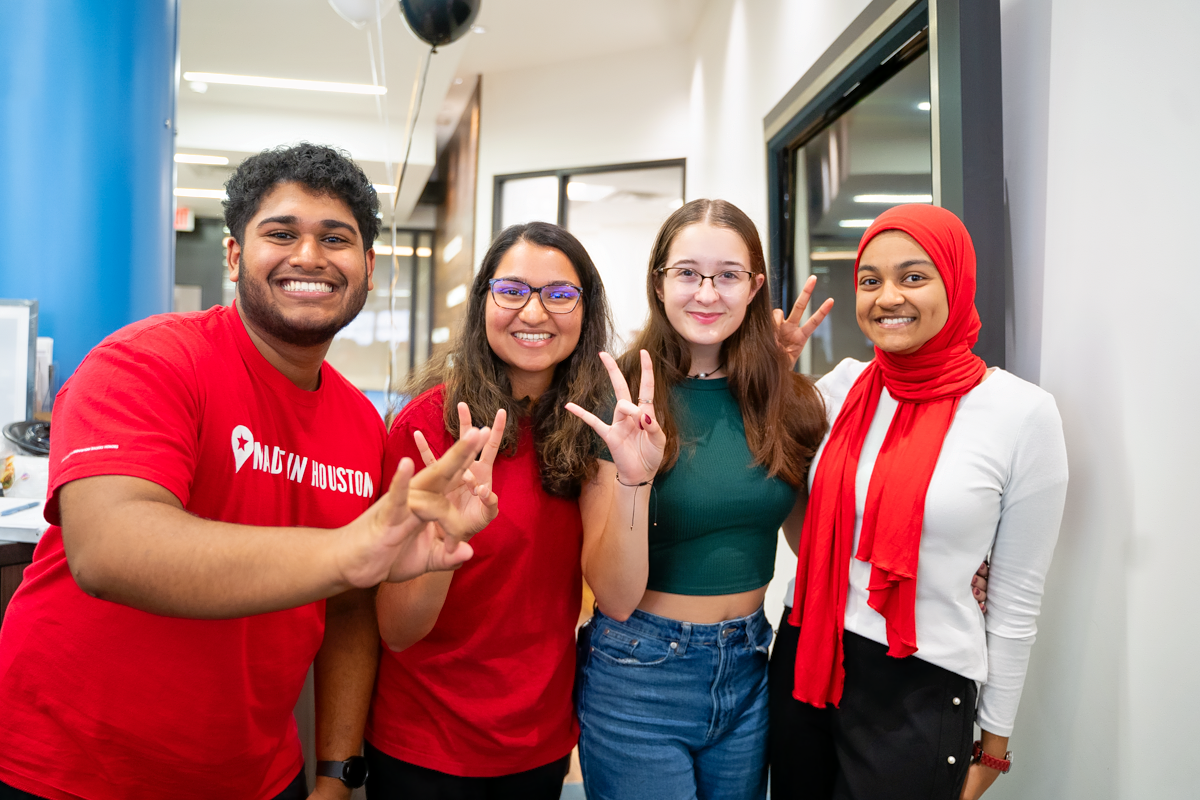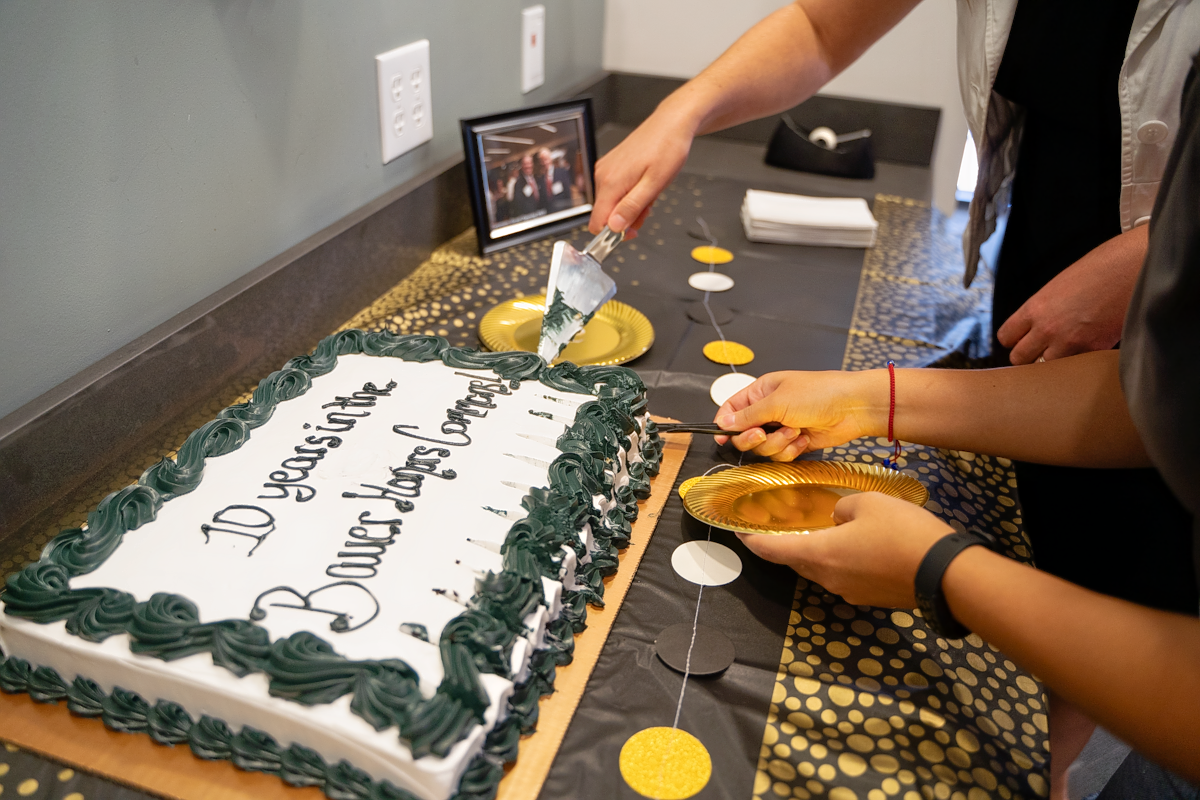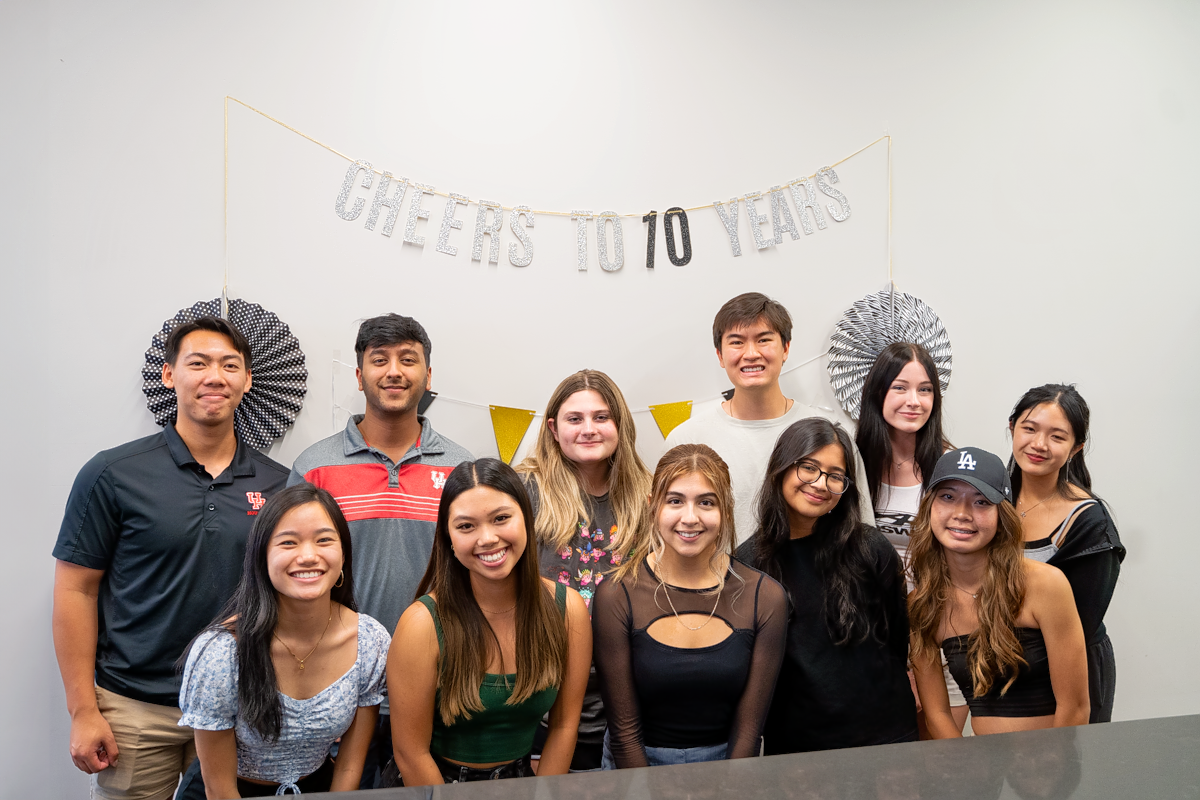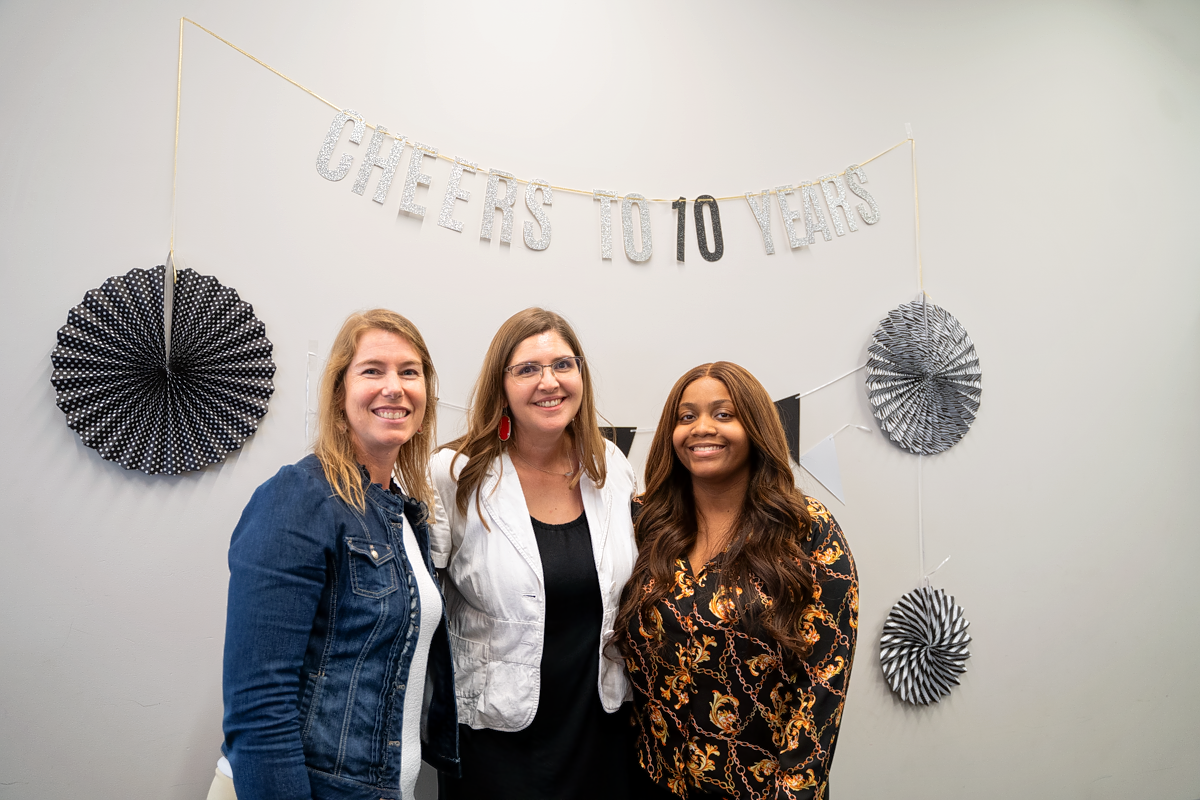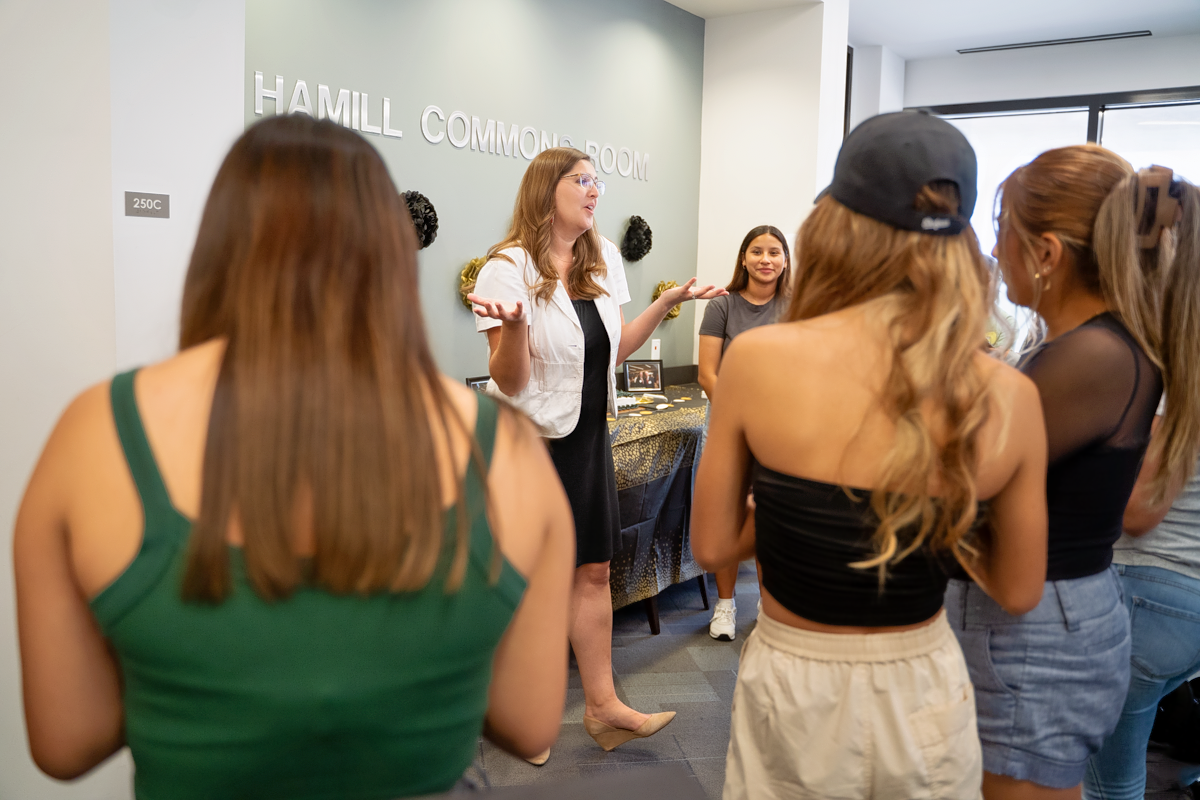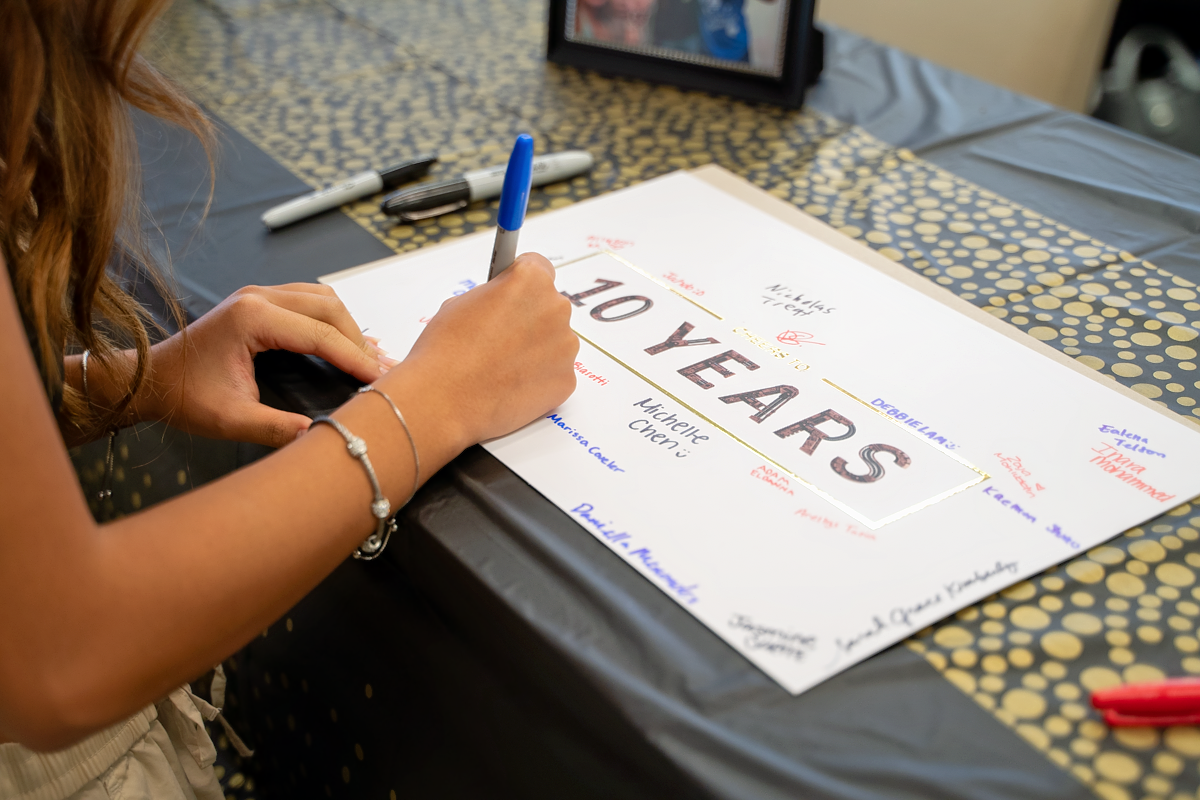 Item 1 of 8